Rooms
DESIGNED FOR CAMARADERIE AND COMFORT
Aikwood Tower is different to most castles and country houses in Scotland - its charm lies in its intimacy. Entering via the walled garden and west door, Aikwood Tower's endearing quirks of architecture and craftsmanship are immediately apparent as the Kerry-handed (left turning) spiral staircase lies before you.
Communal Rooms
Whatever the reason for your stay at Aikwood Tower, you will find that it's perfect for relaxing, socialising and entertaining. Huge roaring fires, a convivial kitchen and a well-equipped games room all lend themselves to you spending quality time with your family and friends. Start your day together over a morning coffee in the AGA-heated kitchen and finish with a wee dram in the early hours, in front of the Great Hall fire.
Bedrooms
Built 500 years ago, Aikwood Tower has remained under the ownership of one branch or another of the Scott family clan since. After its most recent refurbishment, we named each of the bedrooms after Scotts with a direct link to the tower: Buccleuch, Sir Walter Scott, Steel, Wizard and Harden. They are fitted out with Duxiana beds, the 'most technologically advanced sleep system in the world' and are made for lazy holiday lie-ins! Each room has its own bathroom with a plentiful supply of towels, bathrobes and Arran Aromatics toiletries.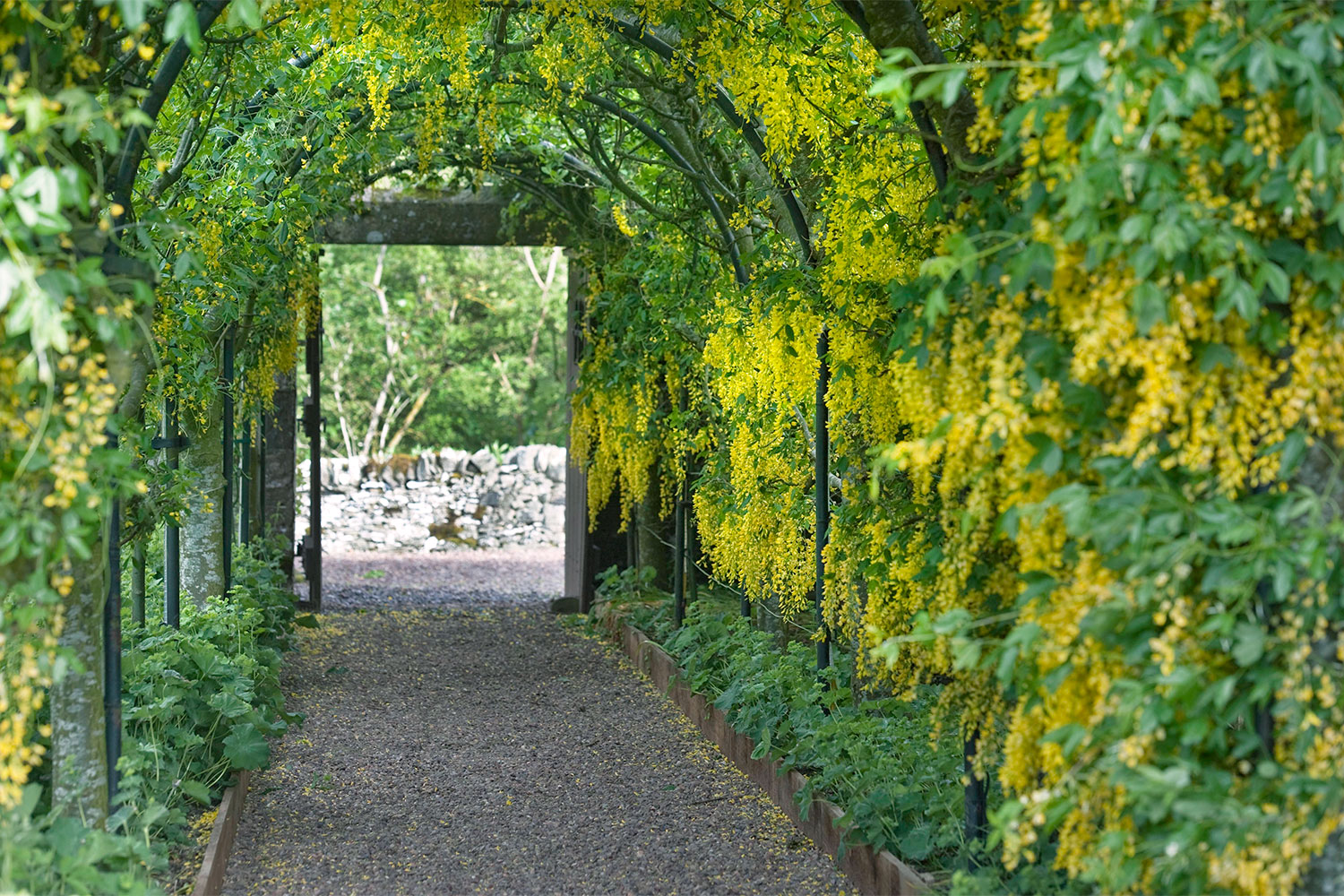 "It's safe to say Aikwood Tower is no ordinary holiday rental...all rooms are individual and charming...incredibly comfortable Swedish DUX beds..."